Co‐Founder and Managing Partner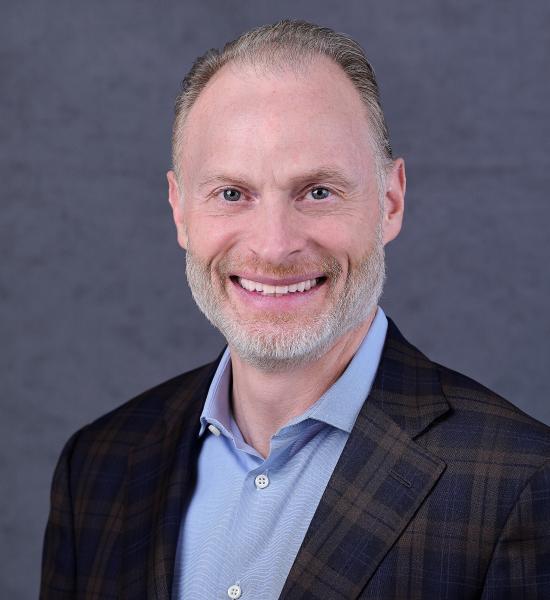 617.366.2040
Prior to forming Old Ironsides Energy in 2013, Mr. Morzano served as Co-President and Chief Executive Officer of Liberty Energy Holdings, where he shared responsibility for all of the company's investment and management decisions with Old Ironsides Co-Founder Daniel Rioux.
Before joining Liberty Energy as a Vice President in 2001, Mr. Morzano was a Vice President in Citigroup's energy group, which he joined in 1994. He previously served as a Captain in the Air National Guard and a Lieutenant in the U.S. Army during the Persian Gulf War.
Mr. Morzano is a member of the Investment Committee of Old Ironsides Energy and currently serves on the board of directors of several Old Ironsides portfolio companies. Mr. Morzano is also on the board of directors of Horizons for Homeless Children, a nonprofit organization dedicated to improving the lives of young homeless children and their families.
Mr. Morzano holds a bachelor's degree from Princeton University and an MBA from Columbia Business School.