Co‐Founder and Managing Partner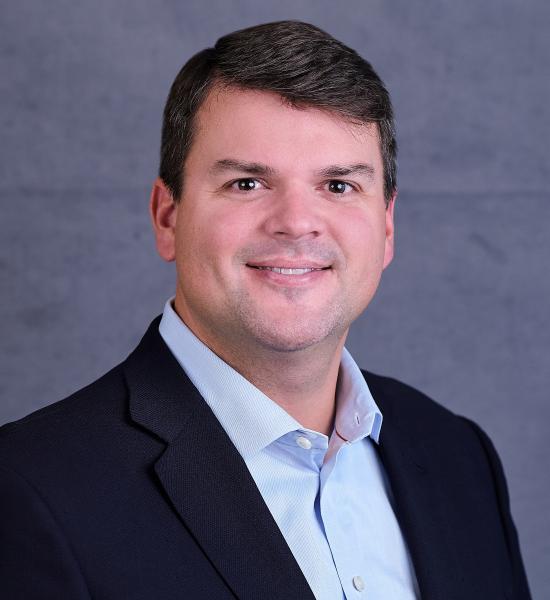 617.366.2033
Prior to forming Old Ironsides Energy in 2013, Mr. O'Neill spent nine years with Liberty Energy Holdings, including as a Senior Managing Director. He was responsible for sourcing, structuring, and managing the firm's private equity and oil and gas working interest portfolios. From 2000 to 2004, Mr. O'Neill served as a Senior Associate in the Natural Resources group at Bank of America and its predecessor, FleetBoston Financial. Mr. O'Neill began his career in 1998 with Dynegy Marketing and Trade.
Mr. O'Neill is a member of the Investment Committee of Old Ironsides Energy and currently serves on the board of directors of several Old Ironsides portfolio companies as well as the board of directors of the Independent Petroleum Association of American. Mr. O'Neill is also on the board of the Boston Children's Museum and the Board of Overseers of Boston Children's Hospital.
Mr. O'Neill holds a bachelor's degree in economics from the University of Texas at Austin and an MBA from the F.W. Olin Graduate School of Business at Babson College.