Co‐Founder and Managing Partner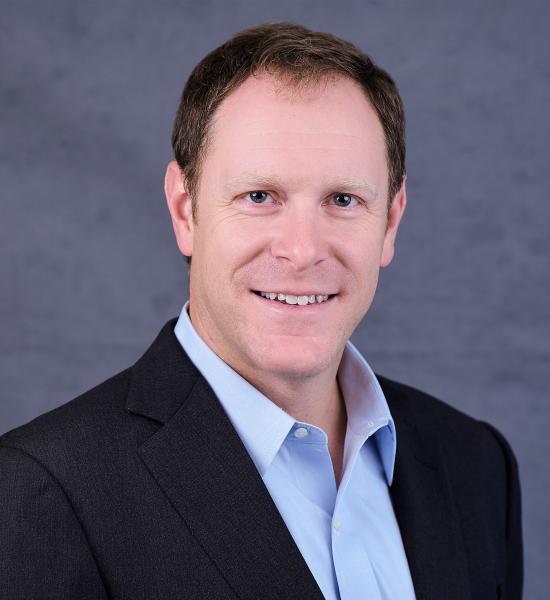 617.366.2034
Prior to forming Old Ironsides Energy in 2013, Mr. Carson spent eleven years with Liberty Energy Holdings, including serving as a Senior Managing Director, where he was responsible for sourcing, structuring and managing the firm's private equity and oil and gas working interest portfolios.
Mr. Carson is a member of the Investment Committee of Old Ironsides Energy and currently serves on the board of directors of several Old Ironsides portfolio companies. 
Mr. Carson holds a bachelor's degree in economics from the University of New Hampshire and an MBA from Boston College.